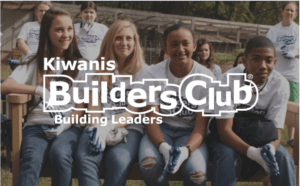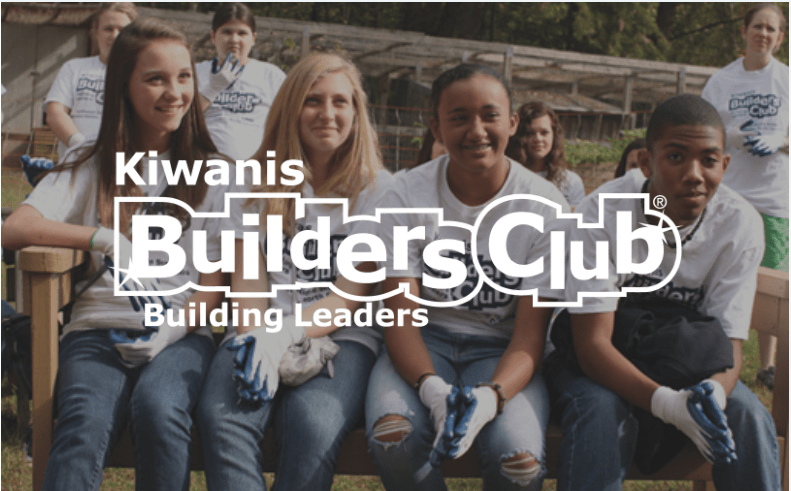 Builders Club, designed for middle school students, encourages members to focus their passion and energy…
Here's What Some Of Our Members Say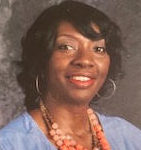 Martin Luther King Jr. said it best,        "Everybody can be great…because anybody can serve. You don't have to have a college degree to serve. You don't have to make your subject and verb agree to serve. You only need a heart full of grace. A soul generated by love."
        Our Kiwanis Club exudes with hearts full of grace and souls that are generated by love as we seek to serve our community and veterans by giving our time, resources, and efforts to ensure our communities are thriving.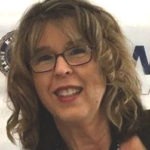 Kiwanis is a service club for everyone. It gives us the ability to help in our own community by providing quality programs for students of all ages.

Kiwanis members have been serving the children of the world for 100+ years. Our club sponsors 2 Key Clubs at local High Schools and a Builders Club at a local Middle School. If you have a passion to help students we are the club to join!